Details

Parent Category: What's New
Published: 08 March 2013
Hits: 5262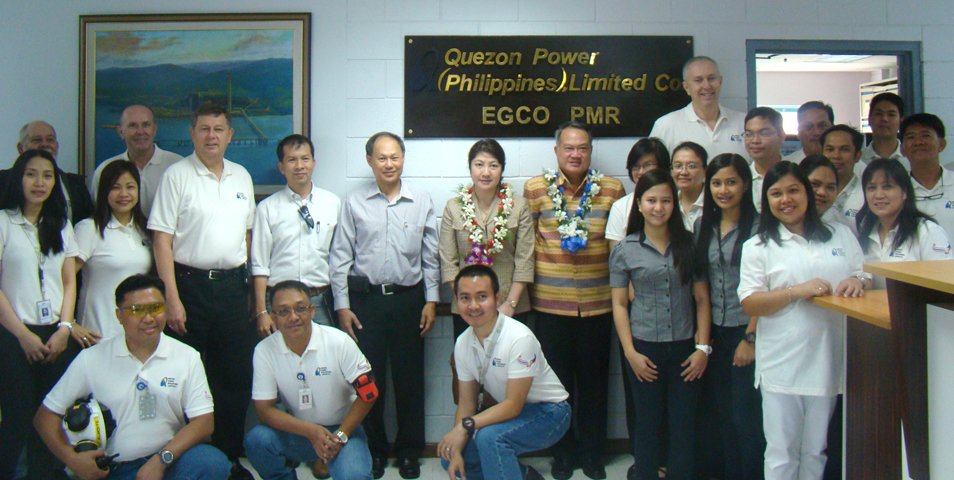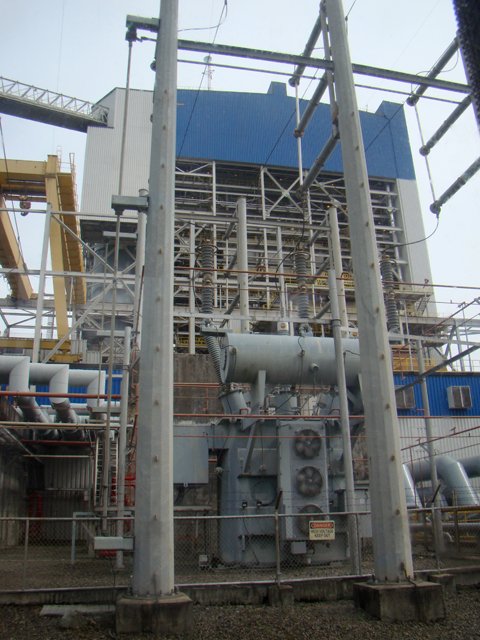 On 8 March 2013, H.E. Prasas Prasasvinitchai, Ambassador of Thailand to the Philippines, visited Quezon Power Plant in Mauban Town, Quezon Province which Electricity Generating Public Company Limited (EGCO), a private company under Electricity Generating Authority of Thailand is currently holding majority of 98 percent share.
Quezon Power Plant is a coal power station with the production capacity of 500 megawatt. It produces electricity and sale to Meralco. It has been receiving over 20 rewards about environment and corporate social responsibility. In 2012, it received 2012 Special Citation, Excellence in Ecology and Economy from the Philippine Chamber of Commerce and Industry.