Details

Parent Category: What's New
Published: 10 January 2014
Hits: 5189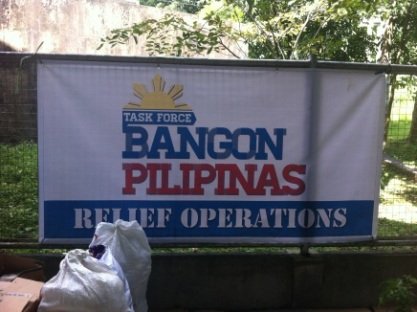 On 13 November 2013, Mr. Sahust Pratuknukul, President of the Electricity Generating Public Company Limited donated 300,000 baht to the victims of typhoon Haiyan (Yolanda) through the special television program "Thai Support to help the Philippines" organized by the Royal Thai Government, broadcasted on the National Broadcasting Services of Thailand (NBT).
On 14 November 2013, Quezon Power (Philippines) Limited Co. (QPL), the Coal-Fired Power Plant in Quezon province donated 7,000 USD to Mr. Jun Salipsip, the Foundation's Executive Director of AmCham Foundation and
the American Chamber of Commerce of the Philippines.
On 16 November 2013, Mr. Frank Thiel, QPL Managing Director, provided 1,400 bags of assorted food items to assist victims of typhoon Haiyan (Yolanda). The QPL employees also raised 100,000 pesos to purchase necessary items to assist the victims of the typhoon.